Artikel mit dem Tag "waterproof"
---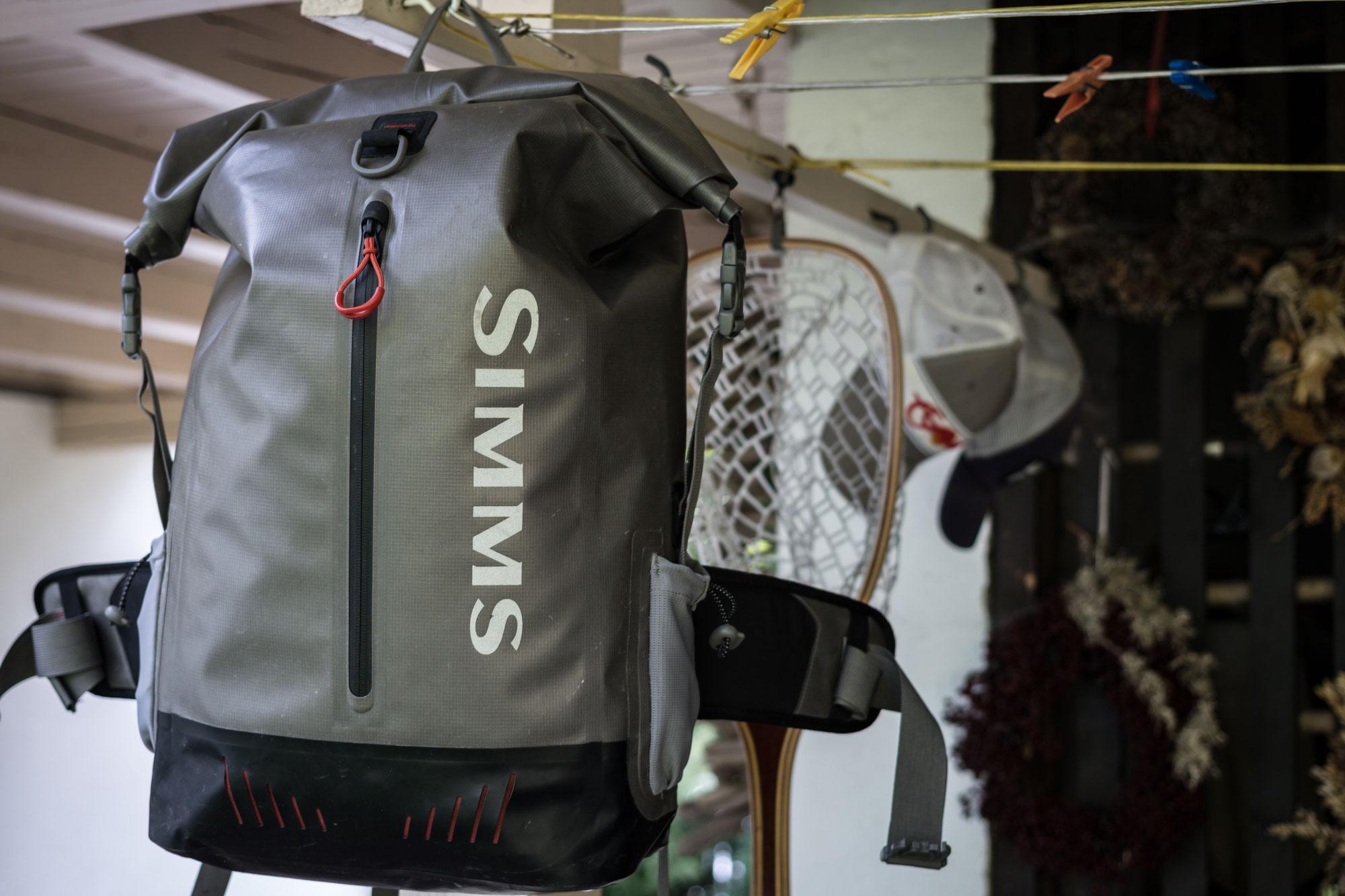 A comprehensive Review of the Simms Dry Creek Rolltop Backpack - Danica Dudes flyfishing blog
01. Februar 2016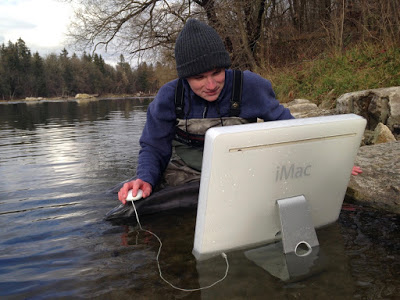 Now, the fishing season is finally closed till the mid of April so we can't write about fishing this time.. It was a quite normal day this November. We wandered around the banks at the river, searching for some rising fish, slurping some small, hatching Danicas from the surface. We fished a bit and saw something white in the water. Normally the ground is quite dark so it was quite easy to see it, but we didn't know what kind of thing was lying under 2 meters of water. So we went home, grabbed a...