Artikel mit dem Tag "flyfish"
---
08. Dezember 2016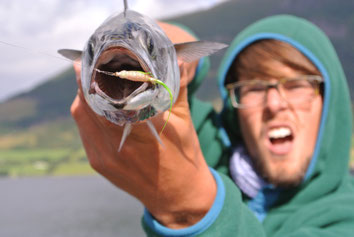 When it comes right down to the question which kind of fishing I liked the most during our trip to Norway, I will answer one thing without hesitation: the salt. Quite a lot of fishing fanatics see the Norwegian coast as some kind of fishing Mekka. Every year thousands of fishermen enjoy the great scenery whilst pulling up big cod, coalfish or halibut from the deep towards their boat, using heavy spin- and baitfishing gear.
12. November 2016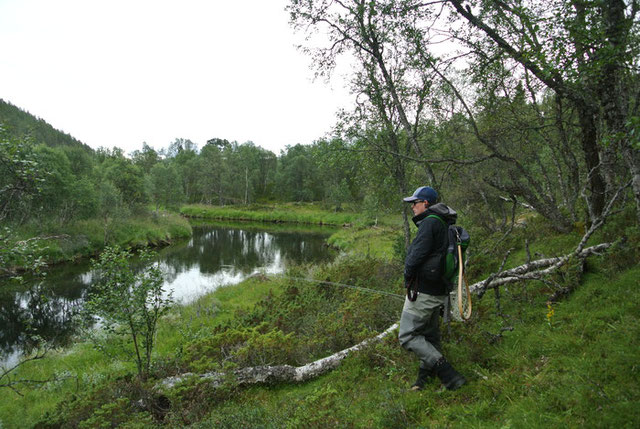 What is the best thing about a fly fishing trip? New rivers? New species? New countries?