Artikel mit dem Tag "ahrexhooks"
---
Fly Tying
 · 26. März 2017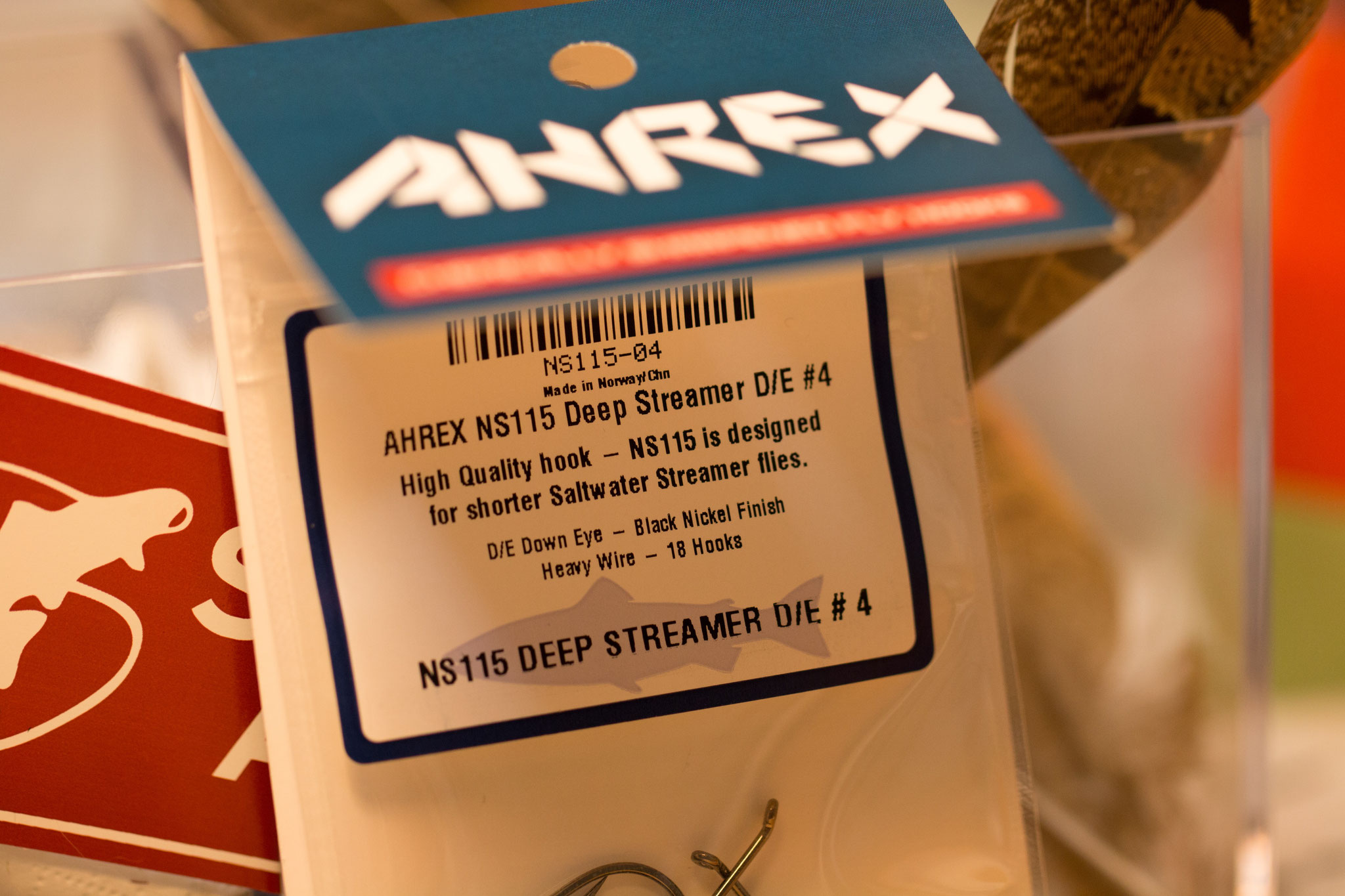 The ugliest flies are the ones that catch most fish. I would't say that the Woolly or Wooly Bugger is ugly but there are prettier flies our there. This fly, nevertheless, is a must have in every anglers box. It is simple to tie, makes a lot of action once wet and is one of the most of the most popular streamers out there. Many people therefore have this fly in mind when someone talks about streamer fishing.
07. November 2016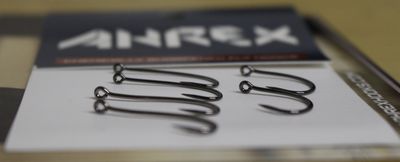 Never heard of the Ahrex flyhook company? Well…me neither, cause they are relatively new on the market. Until now.