Artikel mit dem Tag "Renaturierung"
---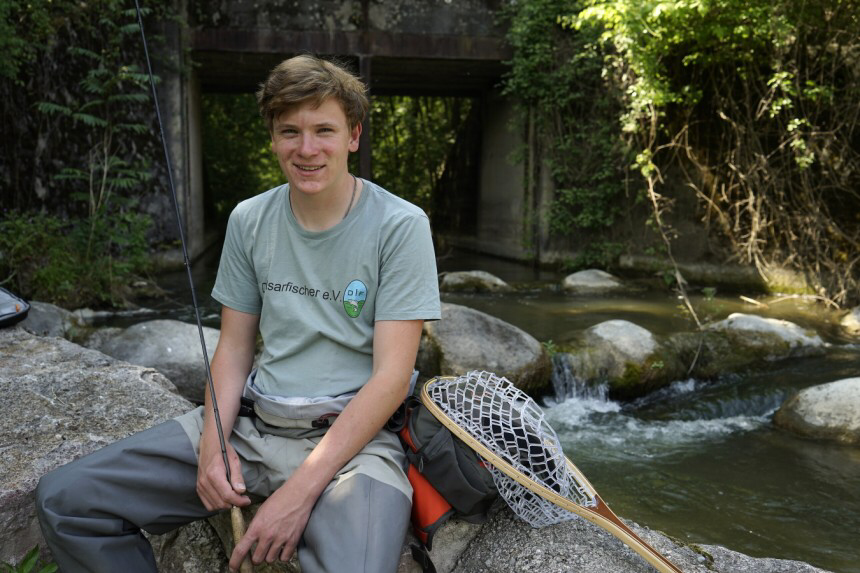 Today in the Süddeutsche Zeitung, you can read an German article about our dude Lukas, talking about the Isar river and the work of Munich's fishing club "Die Isarfischer e. V." regarding restoration and fishery management.
27. Januar 2017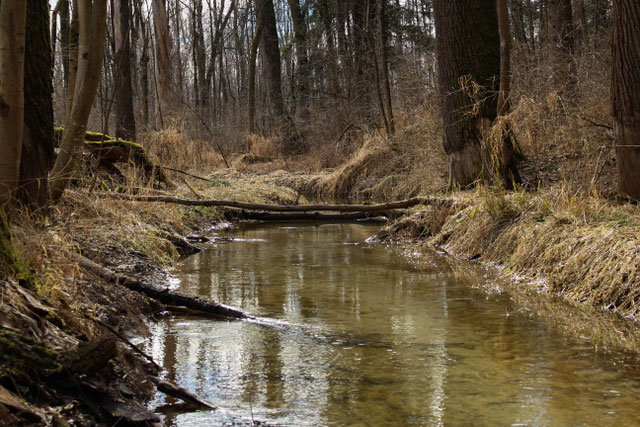 I know it´s been a while since the last post, and I´m sorry about it. The thing is - we are all stuck in our exams again at the moment, and therefore have hardly any freetime left for posting pictures and stuff. At least I think that we are probably even more sorry for this fact than you are, but that´s how life as a student can be at times...