Artikel mit dem Tag "2/16"
---
29. Februar 2016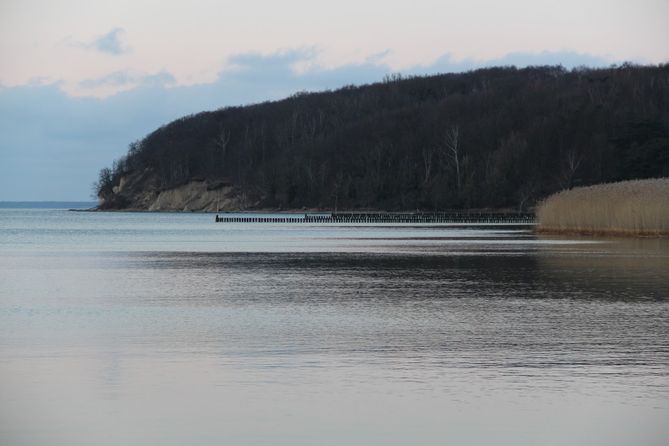 I don´t know exactly when, but it must have been sometime around christmas when Lukas R. came up with the idea...what about a trip to Rügen, he asked. Sounds great, but when? When the answer was end of February, several thoughts were crossing my mind. First one: it´ll be cold. Second one: it´ll be really cold. Third one: it´ll be windy. Forth one: there could be a slight chance of catching the biggest pike of my life. The last one convinced me. I´m a man of simple needs - if there was a...
01. Februar 2016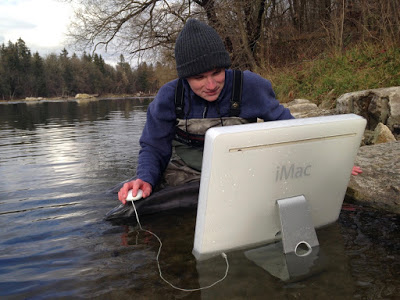 Now, the fishing season is finally closed till the mid of April so we can't write about fishing this time.. It was a quite normal day this November. We wandered around the banks at the river, searching for some rising fish, slurping some small, hatching Danicas from the surface. We fished a bit and saw something white in the water. Normally the ground is quite dark so it was quite easy to see it, but we didn't know what kind of thing was lying under 2 meters of water. So we went home, grabbed a...