Artikel mit dem Tag "12/15"
---
21. Dezember 2015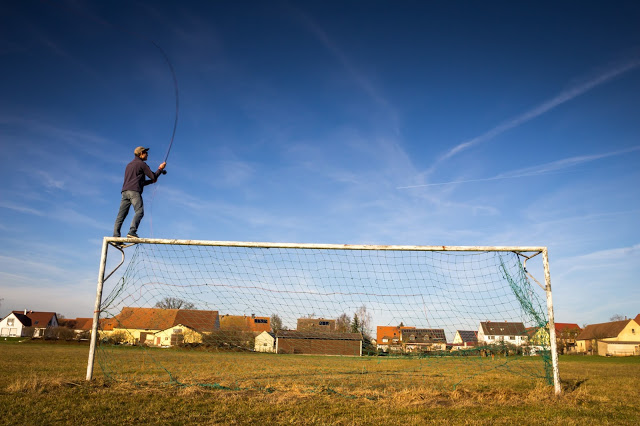 When you are spending the weekend learning for the exams it's not unfamiliar to let the mind wander. This simultaneously brought Lukas and me to the idea of flycasting outside. So we grabbed the Scott Radian, that I always carry with me and some flylines, we wanted to try out. Most of them are gifts from older fishermen, and I'm always thankful for a new line I can try out. Some of them are really bad, like these never-used-25 dollar-own-brand-flylines but here and there are some that are good...
14. Dezember 2015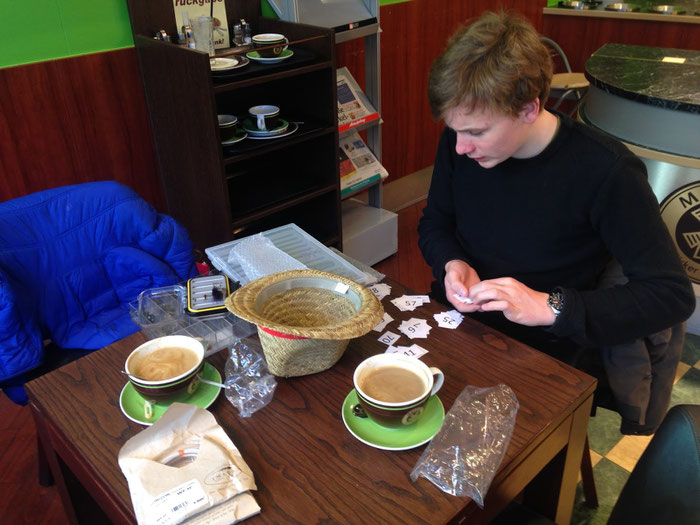 Last weekend, the Youth-group of our fishery club had his own christmas party. My brother and I organized the draw, so it was our job to pack the bags of (fly)fishing tackle, that could be won by our youngsters. On sunday morning, after we just had picked up the last goodies from a friend, we sat down in a bakery and organized the flies, leaders and fly boxes. It was just that time of day where everyone was wearily about to drink his first coffee of the day, and then wondering what these guys...