The name "Engadin" can be translated to "Garden of the Inn river" from its native language. 
After 517 km, the river drains into the Danube river in the town of Passau.
The part of Switzerland that I've travelled to is called Graubünden, the most beautiful one in terms of landscape I think.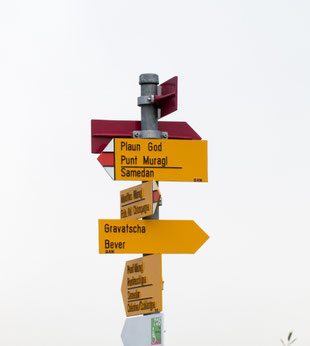 It was a sunny Monday morning in Munich, when I got the call from one of my fishing buddies: "I'm spending two weeks in my hut in Engadin, feel free to visit me for one of the best fisheries you will ever have!"
What should I say, half an hour later I found myself on the highway, ignoring the traffic in my direction due to the summer holidays. 
Honestly, this was one of the most beautiful roadtrips, I've ever had, scenery vise of course. Long, high mountain ranges and curvy roads that all Renault Twingo race drivers love (Insider: The car is pretty fucked up, this was his very last ride as I've already bought a new one. Nevertheless it took the trip without any problems...!). 
I let the pictures speak for themselves, fishing the Inn river, spring creeks and lake Cavloc, high up in the mountains, was quite an experience and an appreciated alternative to my flooded homewaters...
Some facts:
- a day license costs around 48 €
- rivers can only fished a couple of days per week
- the Inn river holds strong grayling and brown trout, no monsters of course
- you can take up to 4 fish, if you're not keen to release