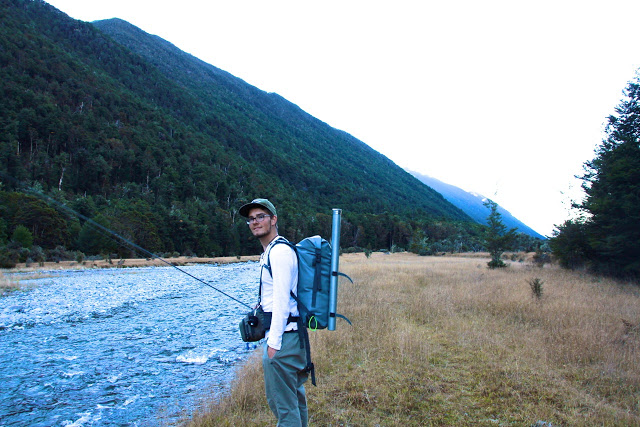 Hi there everyone,
my name is Maximilian Kronthaler and I grew up in a small rural village near Munich in Bavaria.
 From the early beginning of my life I enjoyed the pristine nature with its clear rivers, forests and plenty of wildlife together with my dad and grand father.
Just walking along the river side, searching for some rising trout or big grayling, sipping insects from the surface and the technique to catch them with a fly is so exciting that I decided to give up the normal fishing.
Since then I want to discover the whole fly fishing topic with all its frills.
Interested in all casting styles, from delicate dryfly presentations to speycasting both single and double handed rods. 
In 2014 I successfully finished my A levels. This was the point where fly fishing brought me to some ridiculous destinations in the big, wide world.
From the crystal clear Soca river in Slovenia with Kris and Lukas over the US to New Zealand.
I almost never came back from all those amazing countries with their interesting people, wildlife, nature and of course incredible fishing opportunities.
Currently I study forest science and resource management and have some big plans about a guiding agency maybe out of Germany.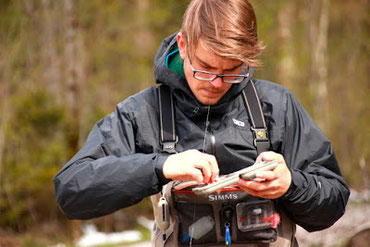 I am very happy of joining the Danica Dudes crew and supporting them with my experiences.
I am looking forward to an excellent future with some awesome fishing trips. Next on the list: Norway! 
You can follow me on Instagram, too.
A message for all of you out there into the rushed world : 
Stay clean and get back to the roots!
Tight lines and always good vibes,
Maxi
---