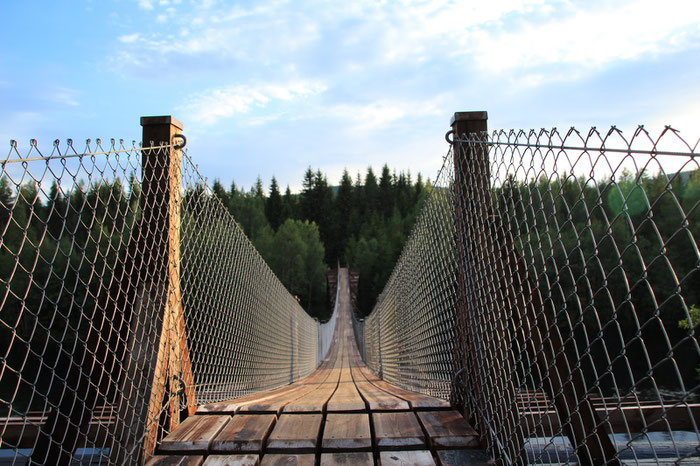 For those who are familiar with the Hedmark region in Norway, there's nothing more to say about the Rena River than the name itself, just because it is absolutely amazing!
Okay, the river itself might not look very spectacular and its location between two barrier lakes might also not be very romantic but what counts is that it has the biggest number of (different) insects in Europe! And that truly makes it to an Eldorado for any dry-or-die flyfisherman and -woman and of course any Danica Dude.
The river is wide with a mostly slow current. It is surrounded by forest and is very clear but has a brown touch to it that's caused by substrate. It is also very, very cold but never gets frozen in winter.  This year, the winter lasted very long so the start of the season delayed a couple of weeks or even months, what gave us late-season-travelers a little motivation. 
The forecast for the week we were there was pretty much overcast with some sunny hours in it, what made the fishing, let's say, a little bit more tricky. Because that's what it is! There are many big fish in this river but don't expect to catch too many of them, even though you're an experienced angler. The huge grayling are the ones who are most likely to grab your dry flies but the famous big brown trout are a lot more difficult to catch.
We missed the full midnight sun as we arrived early August so it got dark around midnight, what nevertheless was spectacular for us Germans! :)
The next days we caught some smaller brown trout and larger grayling and had our fun but also failed on fish around 1,5 or even 2 kilos.
We found out that this river holds good numbers of pike, too, and at the place where the Rena river drains into the lower barrier lake we found some that aggressively grabbed our streamers.
A welcoming alternation to the trout fishing for most of us. (It's just not my kind of flyfishing…)
At the end of the week the conditions changed to sunny, warm weather which lead to massive caddis hatches, that by size, none of us have ever seen! The air and bushes were full of them!
So we waited until the insects were flying to the water surface to lay there eggs. The fish turned crazy! You can argue that the they now had more choice to eat our flies but they somehow managed to find it between all the other insects.
The bigger fish got more relaxed in the larger numbers of food and weren't that shy as they used to be during the day.
We finally had our fantastic fishing with good sized fish that we long waited for!
The next day we packed and hit the road and drove further up to our next stop…stay tuned!
Tight lines!
Kristof 
---