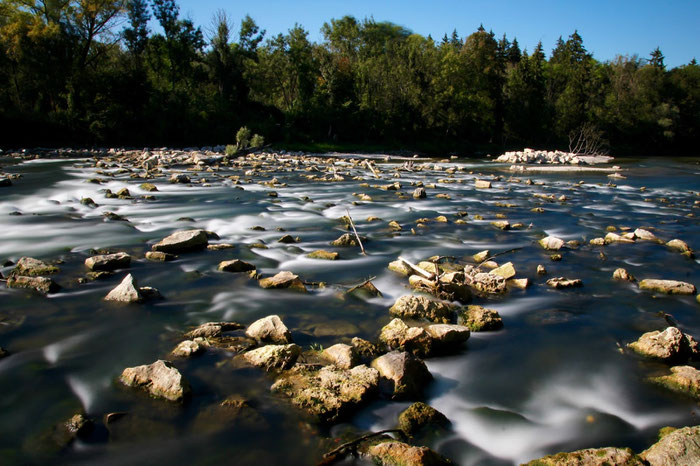 Which river in Germany isn't restored?
In the states, artificial dams like the Elwha Dam in Washington already get destroyed to let fish like Salmon and Steelhead continue there spawning run.
Many dams are or were used to generate hydroelectric power but totally destroy the aquatic ecosystem of the river. Current velocity, oxygen content and many other factors get changed completely and fish like trout, (danubian) salmon, steelhead and many more aren't able to live there because of poor conditions.
Here but not only in Bavaria, rivers get restored to help the fish on their annual run. They are now able to freely move up and downstream.
Apart from some negative examples where dams are build, most rivers experience positive impact by humans these days. (Let's let the trash apart...)
Fishing clubs get more active in order to sustain a good aquatic ecosystem or help it to get better.
Good work in my opinion!
Tight lines,
Kristof
---